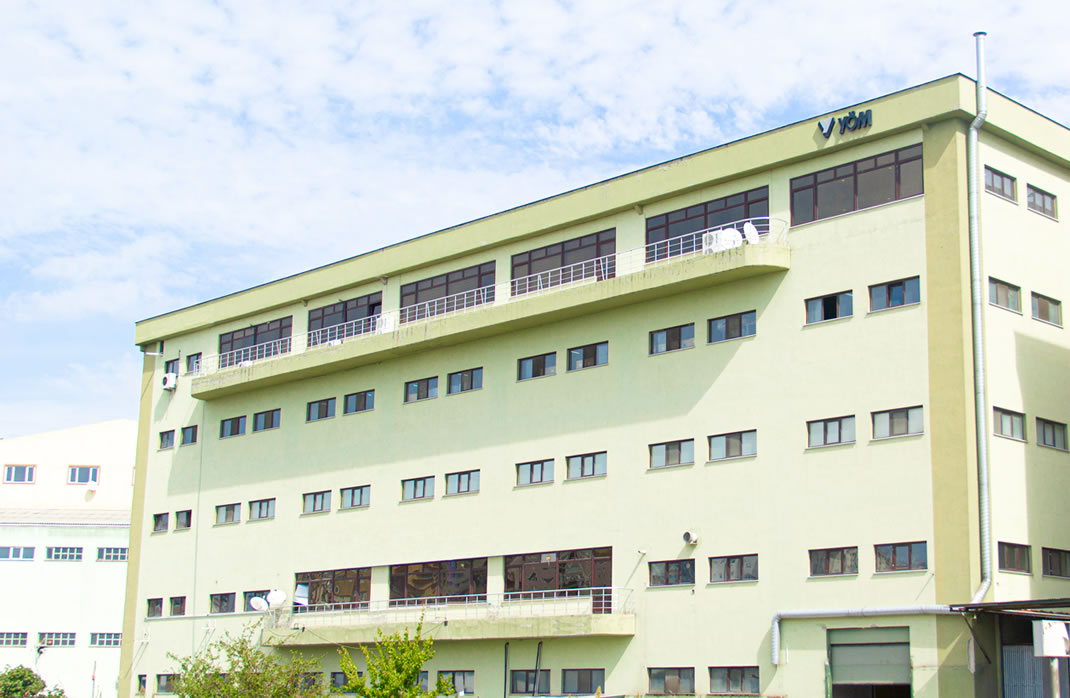 Since 1977, we have been continuing our quality with technological and R & D infrastructure works. Our expert staff determines the most accurate needs for you and offers continuous and top quality service with modern design options and rich product range.
For protecting rights of our customers and ensure corporate privacy, this information will be made available upon contacting YÖM VAKUM AMBALAJ ve TİC. LTD. ŞTİ. at contact us section.
One of the oldest organizations in its field, YÖM VAKUM's experience and knowledge was started in 1977 to serve the national
economy. Yom serves customers with its quality and advanced technology, in board range from food sectors to medical, cosmetics to automotive industry at covered area of 7000 m2 in Istanbul at Turkey. Our method is to catch the quality with advanced technology.
YÖM VAKUM uses PET, PS and PVC foils in the production and cares to use first class raw materials.. BRC Certification, which
has proven the quality of our company and its products, we continues to serve the quality and reliability by creating difference
in thermoforming technology
Misson; to accept the duty and responsibility in production and serving the customers the best
Vision; always to plan next years with modern production facilities and technological and R&D investments.
> Modern design options
> Rich range of products
> Service with high quality
> Expert sales personnel
> Finding the most suitable requirements
> Obeying the provision time
> Technological and R&D infrastructural investments
> Persistence in quality
> Equality in service